IF TELOYOUTH customers choose to set up a monthly subscription order, they have complete control over the orders from the Dashboard. The subscription orders can be Deactivated, Activated, and Canceled anytime. Also, shipping date and card information can be edited.
You can log into the Dashboard, using Username and Password you created in your first purchase. If you do not remember your Username and Password, please contact TELOYOUTH Customers Service Team.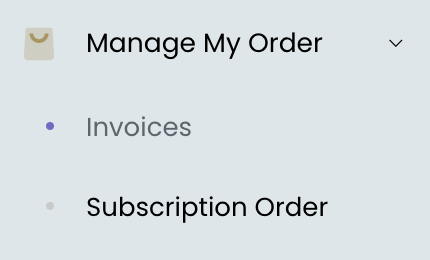 1.HOW TO CANCEL MY MONTHLY SUBSCRIPTION ORDER

Go to Manage My Order > Subscription Order
Choose Cancel in Order Status and click Update.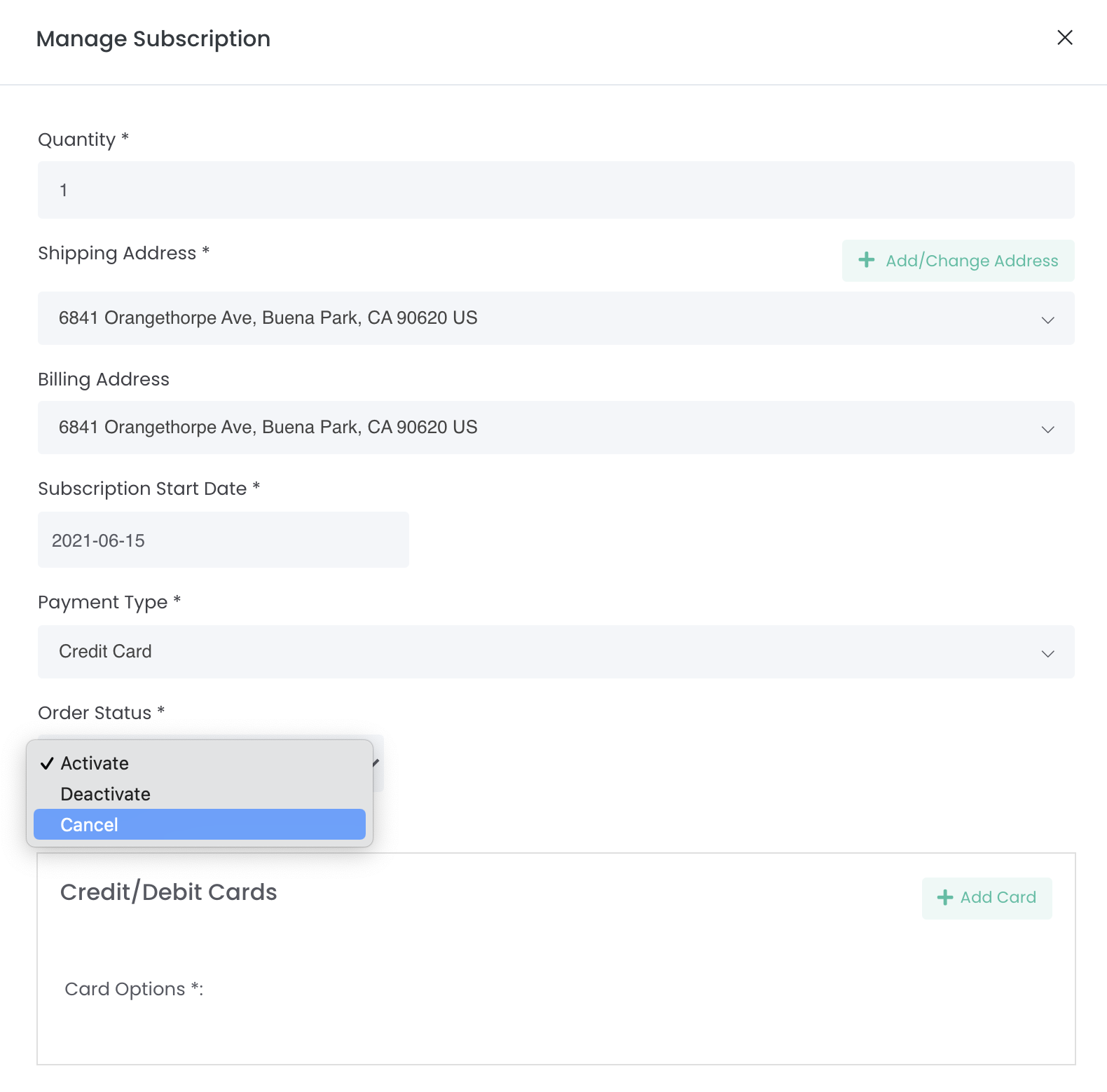 2.HOW TO DEACTIVATE MONTHLY SUBSCRIPTION ORDER
Choose Deactivate in Order Status and click Update. Deactivation does not delete the order information yet keeps it inactive. If members do not choose to reactivate the order, it will stay dormant permanently.
3.HOW TO CHANGE SHIP OUT DATE

Go To Subscription Start Date and Select the ship out date you prefer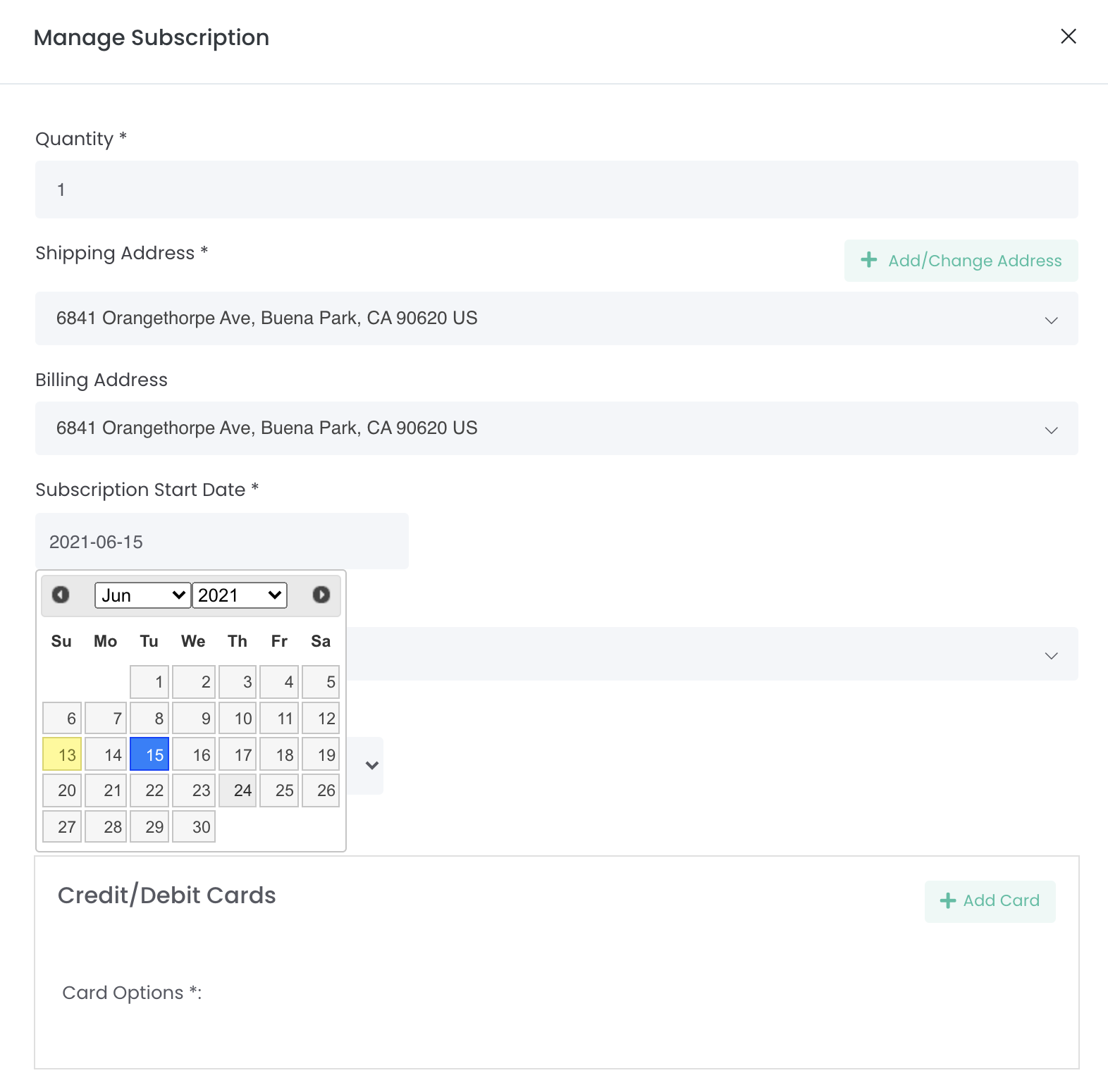 You can also cancel or edit your subscription order through the TELOYOUTH Customer Service team. If you need any help, please contact us by
E-Mail: [email protected]
Phone: 888.709.6884 (M-F: 9AM-5PM PST)